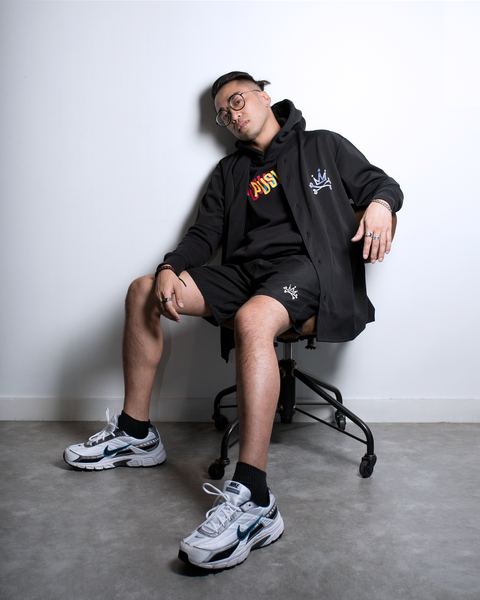 10 Facts about DJ DemonSlayer - Dan Nguyen
Người viết: Nguyen Thao lúc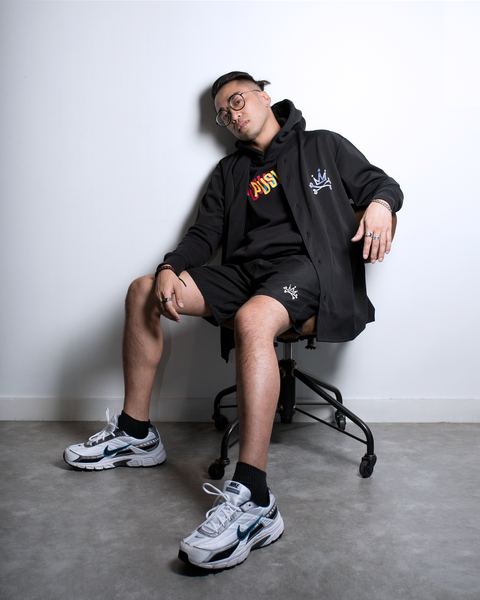 10 Facts about DJ DemonSlayer
Dan Nguyen / Vietnam - Los Angeles
(Tiếng Việt phía dưới)
1. I'm left handed.
2. My real name is Duy.
3. I co-wrote a script for a Ho Ngoc Ha video
4. My first CD I bought was Mariah Carey.
5. I've encounter ghosts a few times in my life.
6. Use to be able to speak fluent Spanish.
7. Lived in the forest for a month with no electricity, in Panama.
8. I don't like to eat chiken feet.
9. I use to play in prog rock and fusion jazz bands.
10. I've been drawing since I was 5.
10 Sự thật về DJ DemonSlayer.
Dan Nguyễn / Việt Nam - Los Angeles
1. Tôi thuận tay trái.
2. Tên thật của tôi là Duy.
3. Tôi đã từng đồng biên kịch một Music Video cho Hồ Ngọc Hà.
4. Đĩa CD đầu tiên tôi mua là của Mariah Carey.
5. Tôi đã từng gặp ma một vài lần trong đời.
6. Tôi từng nói trôi chảy tiếng Tây Ban Nha.
7. Tôi đã từng trải nghiệm một tháng với cuộc sống tự nhiên trong rừng ở Panama.
8. Tôi không thích ăn chân gà.
9. Tôi đã từng chơi trong ban nhạc Prog Rock và Fussion Jazz.
10. Tôi bắt đầu vẽ từ lúc 5 tuổi.
Instagram: www.instagram.com/demonslayer__
Soundcloud: www.soundcloud.com/demon-slayer